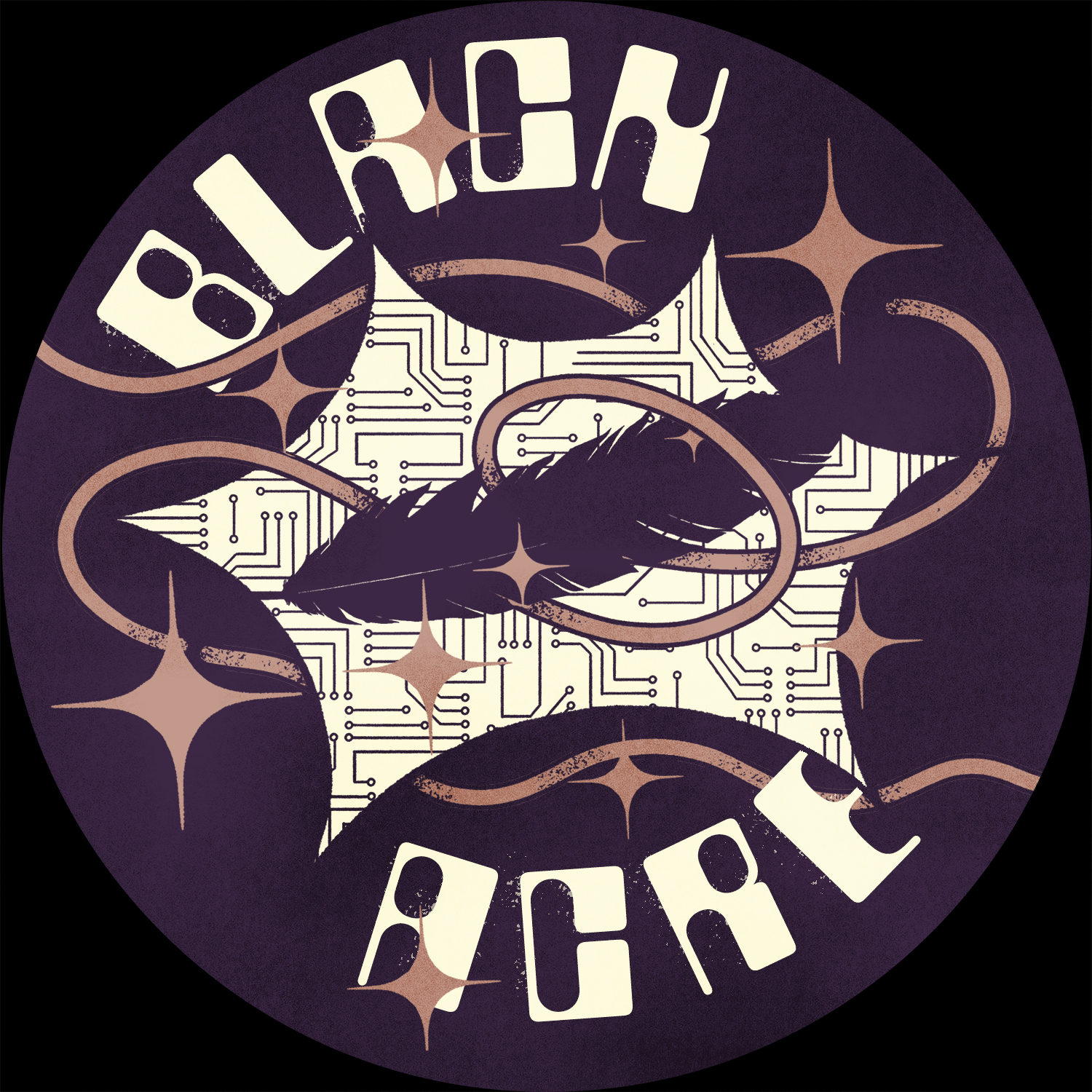 blackacre
Genre? There is no genre. Since 2007 our mission has been one of discovery. With no specific genre to cling to, we have focused on consistently breaking ground with new talent.
Buy Music Club
A website for curating and sharing lists of independent music downloads available on Bandcamp.
Read about Buy Music Club, who is working on it and how to contact us here.