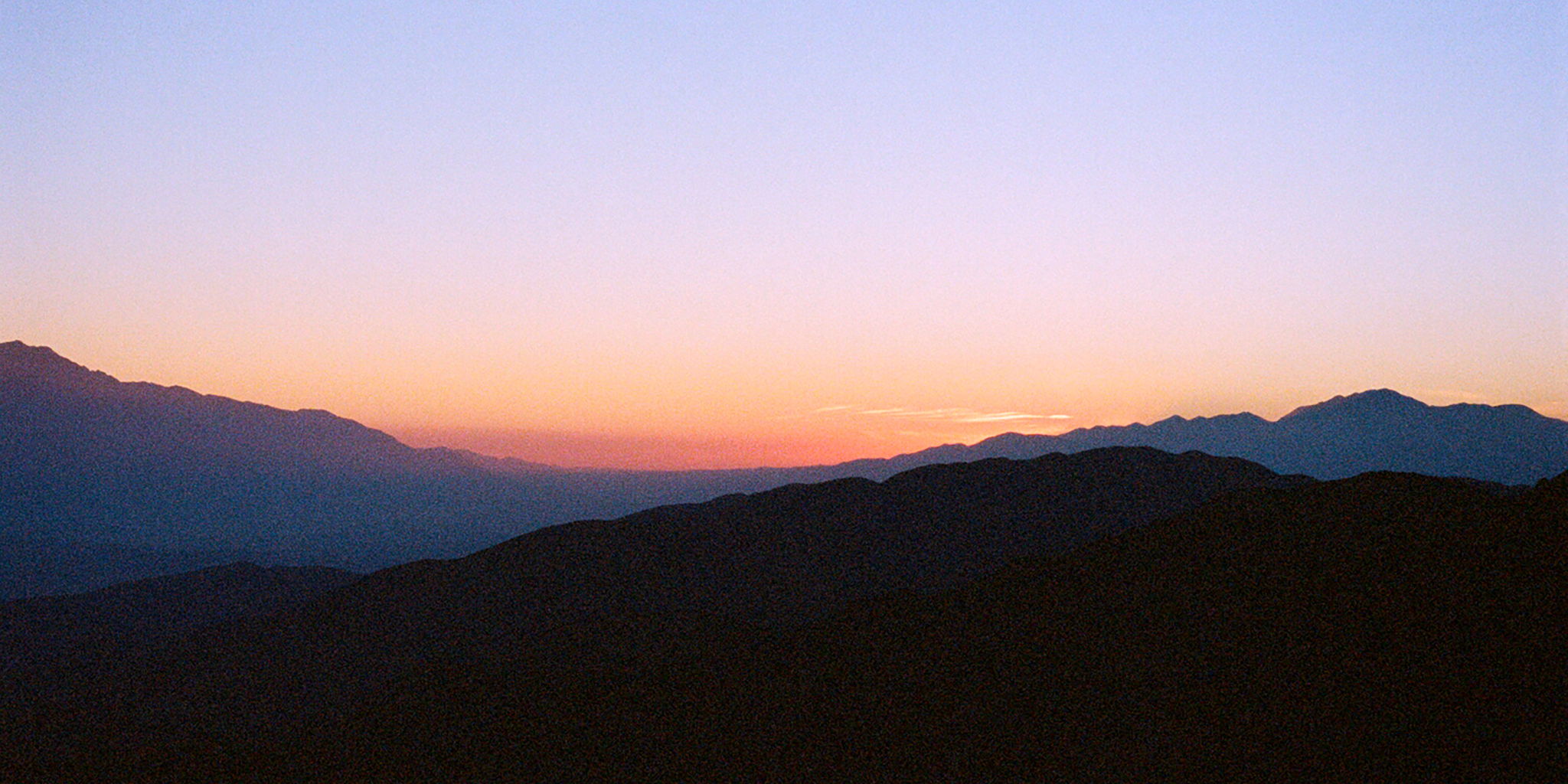 Deep Mind Trippers
Deep mind music to sink into, drift off to, fly away to. These are all tracks I've put in ambient mixes this month for c-, TRANSIENCE and on NTS, plus some others I've been enjoying listening to. I always turned to ambient music for a connection to the beyond. For a feeling of something more than day to day life, a space I could not see nor reach, only feel. I've been turning to it more than ever these days, and perhaps these tracks will offer you a similar solace.
A website for curating and sharing lists of independent music downloads available on Bandcamp.
Read about Buy Music Club, who is working on it and how to contact us here.