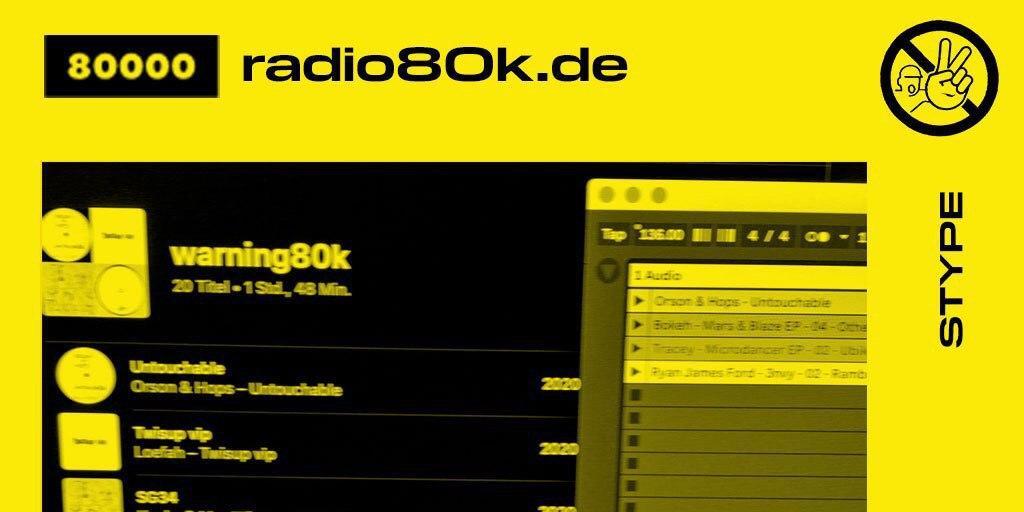 Warning Radio 80000 Takeover
Tracklist of the set I played at the Warning Takeover on Radio 80000, May 16, 2020, 2-3 pm.
A website for curating and sharing lists of independent music downloads available on Bandcamp.
Read about Buy Music Club, who is working on it and how to contact us here.