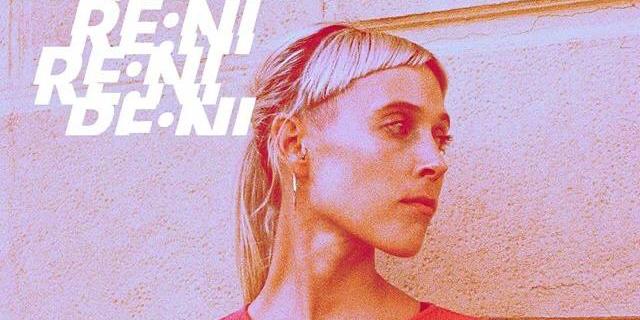 Live at Woozy
First hour of my set at Woozy in Dublin Feb 2020. There are a few gaps, for every producer whose dub I played in the set I've included a link to one of their released tracks. Love to everyone who supplied the vibes on this one!
A website for curating and sharing lists of independent music downloads available on Bandcamp.
Read about Buy Music Club, who is working on it and how to contact us here.