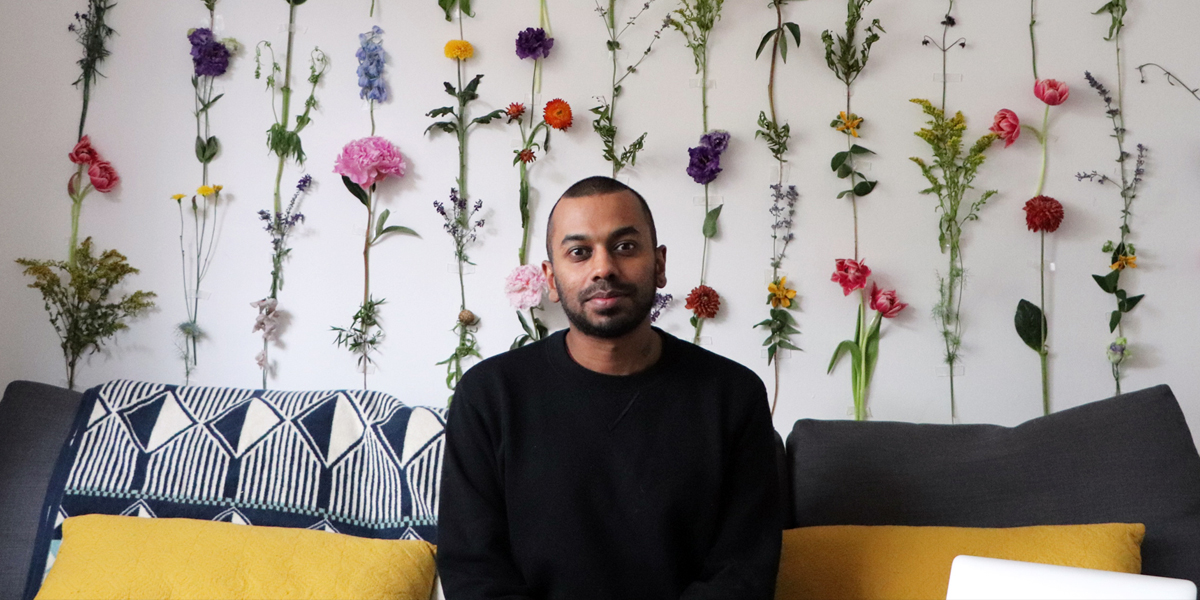 Raji Rags - JUNE NTS Show
All tracks played on my NTS show - June 12th, 2020
Features music from Niger, Somalia, Kenya, Malaysia, Barcelona, Zanzibar, Morocco, Mali, Ghana, Mexico, Brazil, Venezuela, Republic of Congo, India, Canada, UK and US.
A website for curating and sharing lists of independent music downloads available on Bandcamp.
Read about Buy Music Club, who is working on it and how to contact us here.