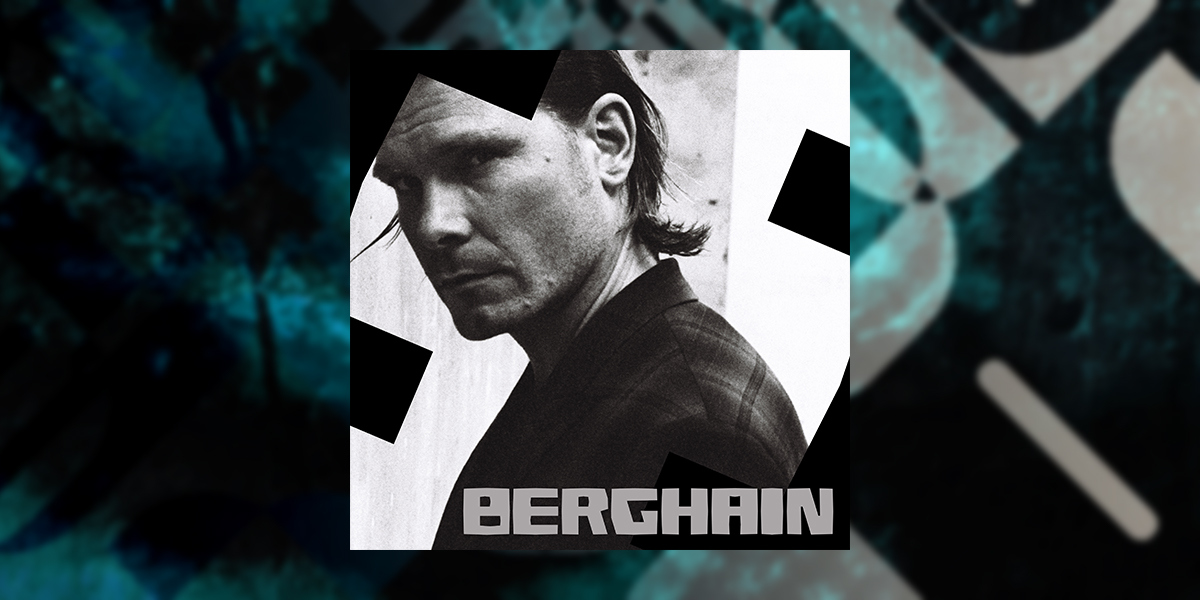 Berghain | 01 | Marcel Dettmann
Find all the tracks of the first episode of the Berghain playlist series curated by Marcel Dettmann.
Marcel Dettmann has been a Berghain resident since the opening of the club in 2004. He is one of the most influential proponents of contemporary techno. For the first episode of our Berghain playlist series, he made a selection of his Berghain techno and house classics. He has invited DJ Stingray to curate the second episode that will launch on November 03. Stay tuned!
A website for curating and sharing lists of independent music downloads available on Bandcamp.
Read about Buy Music Club, who is working on it and how to contact us here.