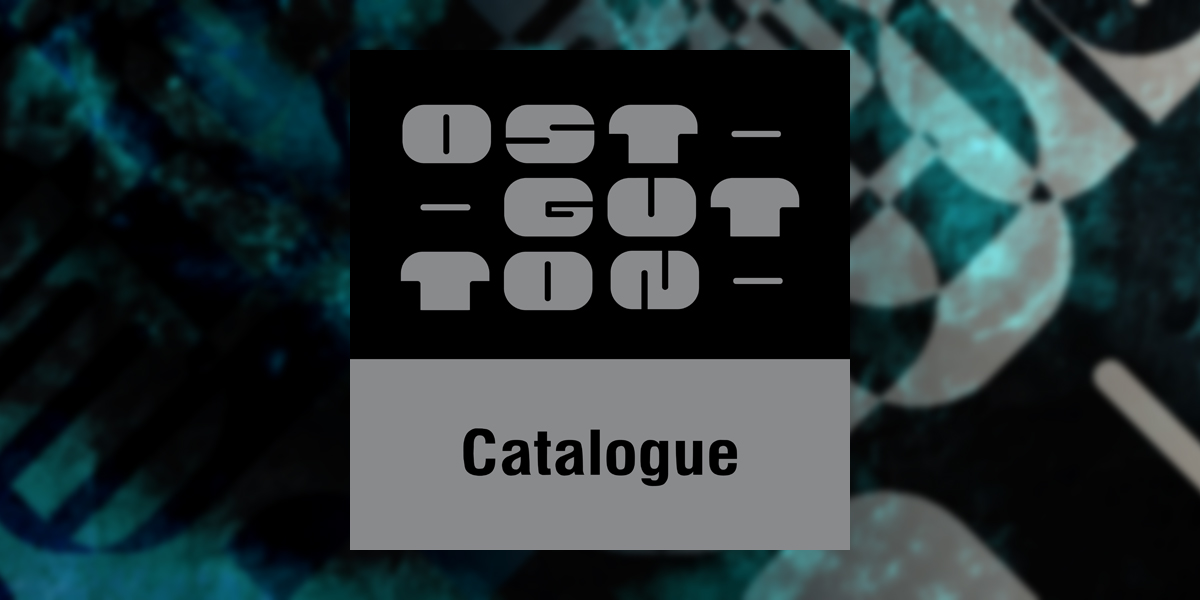 Ostgut Ton | Catalogue
This playlist includes all Bandcamp-available Ostgut Ton releases in chronological order, starting with the latest record.
Founded in 2005, Ostgut Ton is the in-house label of Berghain / Panorama Bar in Berlin and a platform for the club's core residents. Musically it releases a broad spectrum of techno, house and dancefloor sub-genres.
A website for curating and sharing lists of independent music downloads available on Bandcamp.
Read about Buy Music Club, who is working on it and how to contact us here.