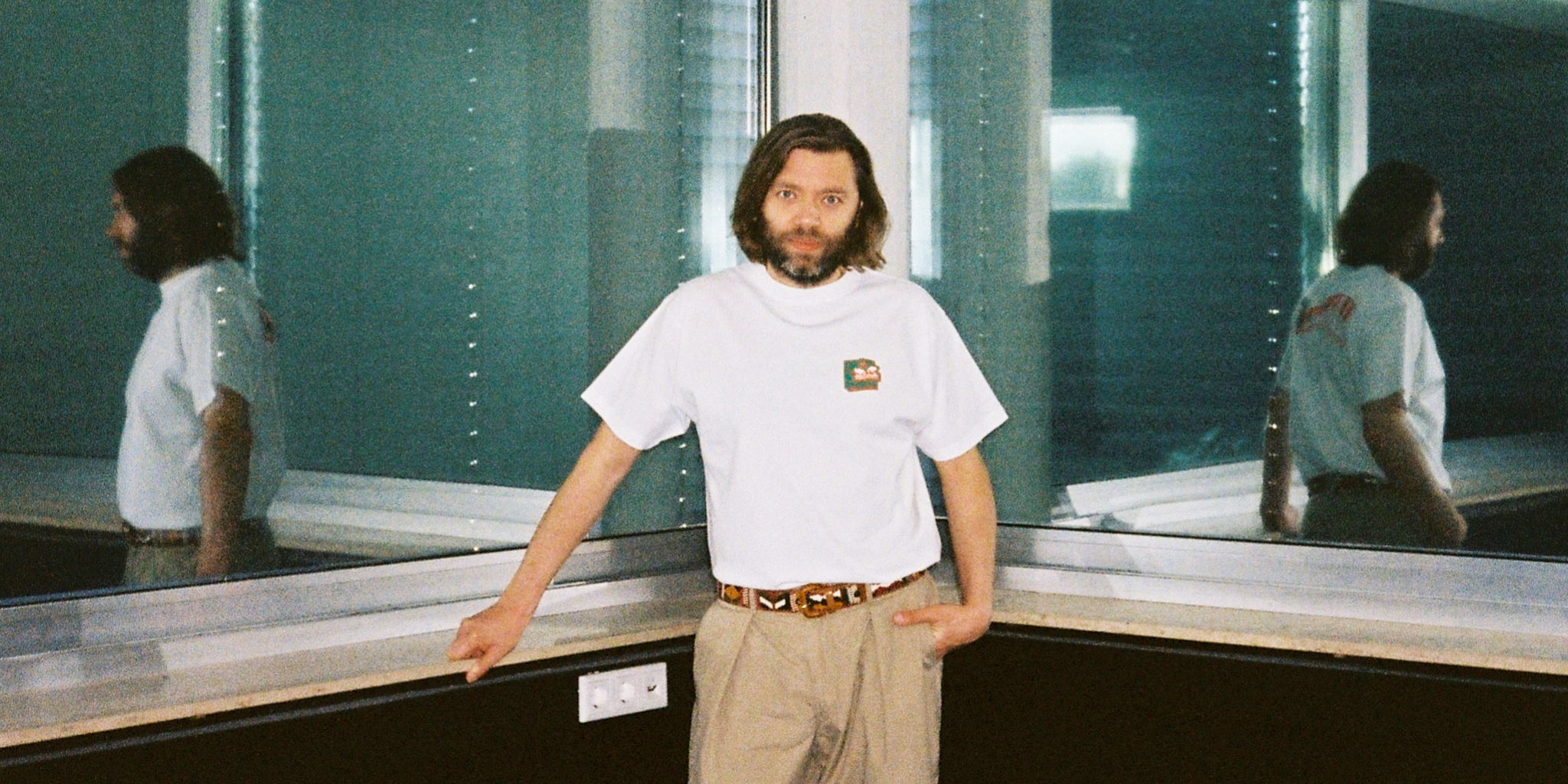 Oddysee 017: curated by Gerd Janson
Running Back chief and seasoned dance floor specialist, Gerd Janson, takes us on an insightful tour of his current favourites on Bandcamp.
Gerd Janson has been tearing it up for the last 20 plus years. Growing up on the outskirts of Frankfurt, the long-standing tastemaker has built a repertoire that taps deep into various dimensions of the modern music biz. Following his contribution to Live At Robert Johnson's "Livesaver 4 - 21" compilation, we are pumped to welcome the Running Back head to the series as he dishes out a pretty damn tasty selection. As is always the case with Gerd's ventures, the curation is extremely well-informed and offers some interesting insights into the mind of one of the scene's most treasured and seasoned selectors. Head over to our website to read his accompanying words.

A website for curating and sharing lists of independent music downloads available on Bandcamp.
Read about Buy Music Club, who is working on it and how to contact us here.