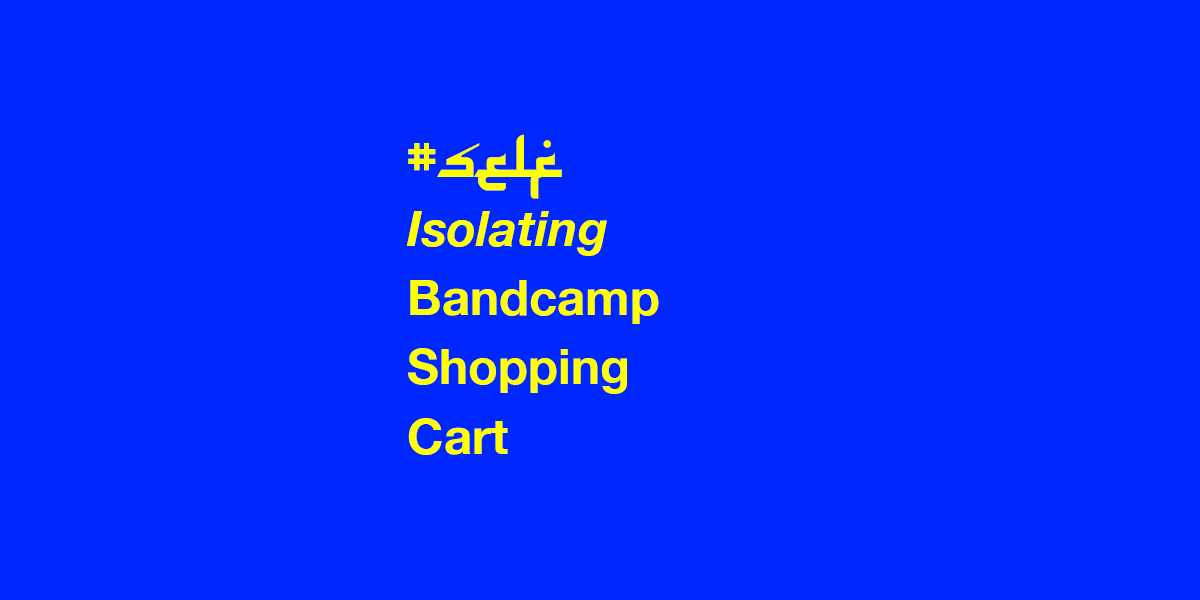 #SELF ISOLATING Shopping Cart
I'm going to try and update this playlist everyday while self-isolating with one @bandcamp item (song, project, merch) from an independent musician that I adore. Feel free to follow along, every now and then dropping a buck or two.
A website for curating and sharing lists of independent music downloads available on Bandcamp.
Read about Buy Music Club, who is working on it and how to contact us here.