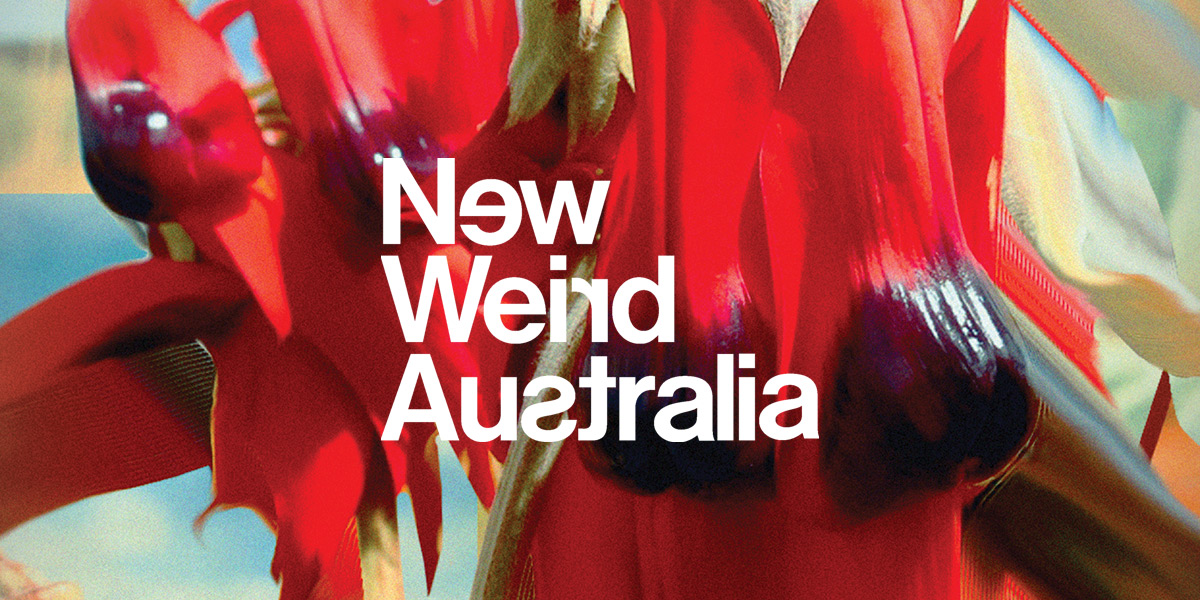 New Weird Australia Selects | Spring 2020
New music selections for Spring 2020, curated by New Weird Australia.
Some of our favourite releases from recent months - support the artists and buy music directly on Bandcamp. Discover more artists in our compilations and podcasts on our website.
A website for curating and sharing lists of independent music downloads available on Bandcamp.
Read about Buy Music Club, who is working on it and how to contact us here.