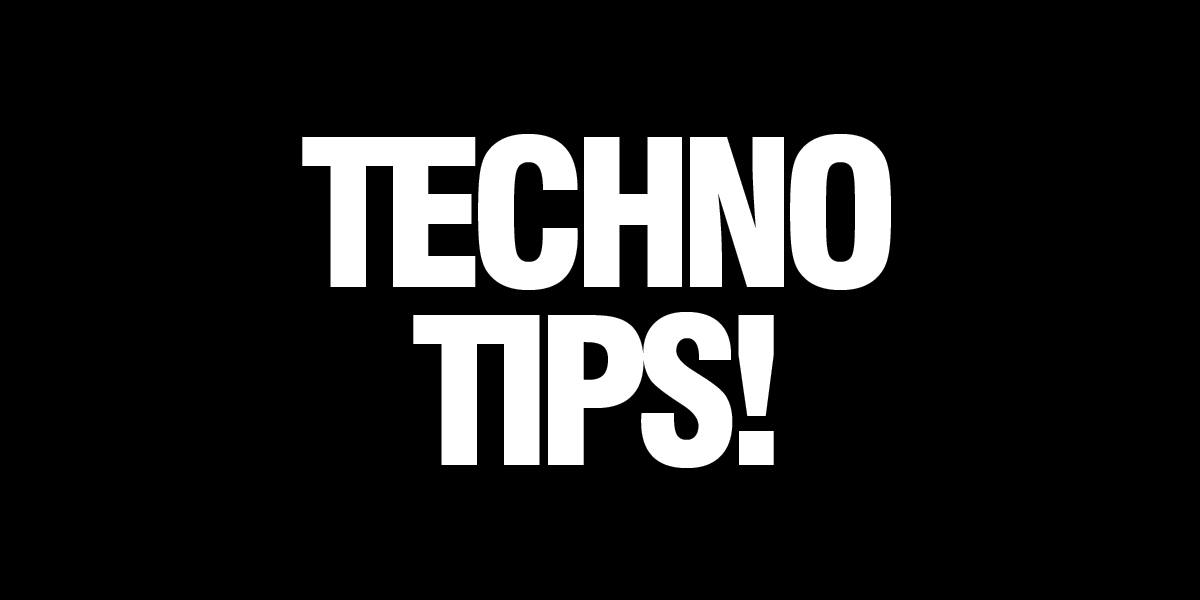 Techno TIPS!
In overwhelming times, I find that locking into some rough and ready bangers can help shut out all the other noise. Try take your mind off your troubles by cranking this collection of techno/techno adjacent releases up loud. Chosen by Patrick Hinton, Mixmag's Digital Features Editor.
A website for curating and sharing lists of independent music downloads available on Bandcamp.
Read about Buy Music Club, who is working on it and how to contact us here.