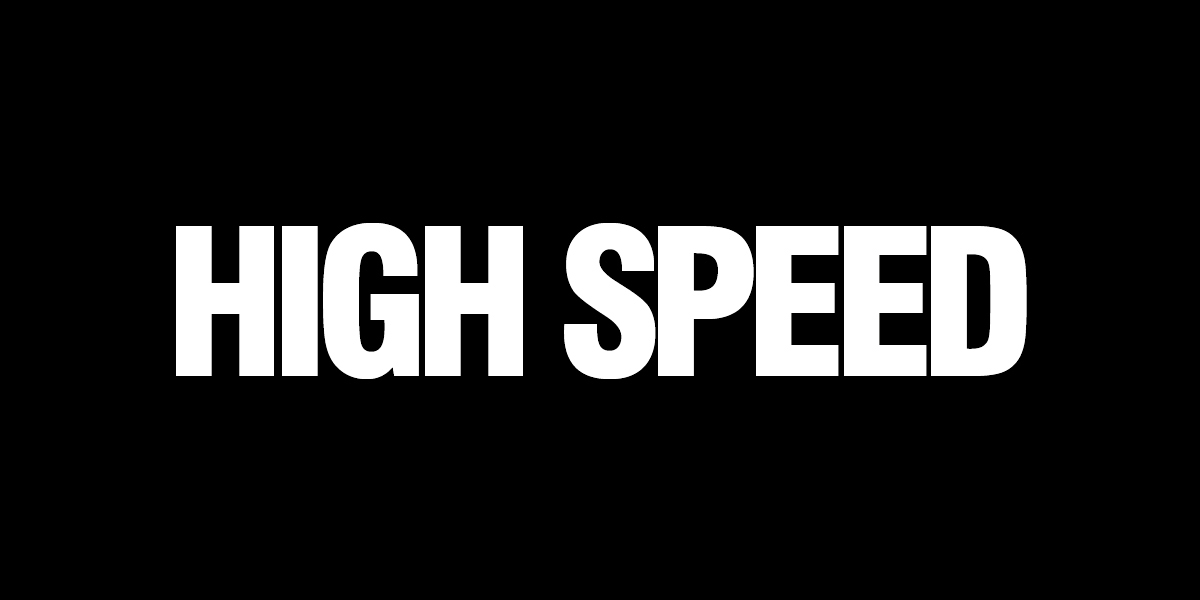 High Speed
The rush of high speed music is often linked to the peak-time, where gun fingers are raised toward strobes and screw faces gurn before speaker stacks. But there's meditative moments to be had in the upper echelons of the BPM counter too. Here's a selection of them as chosen by Mixmag's Head Of Digital, Seb Wheeler.
A website for curating and sharing lists of independent music downloads available on Bandcamp.
Read about Buy Music Club, who is working on it and how to contact us here.