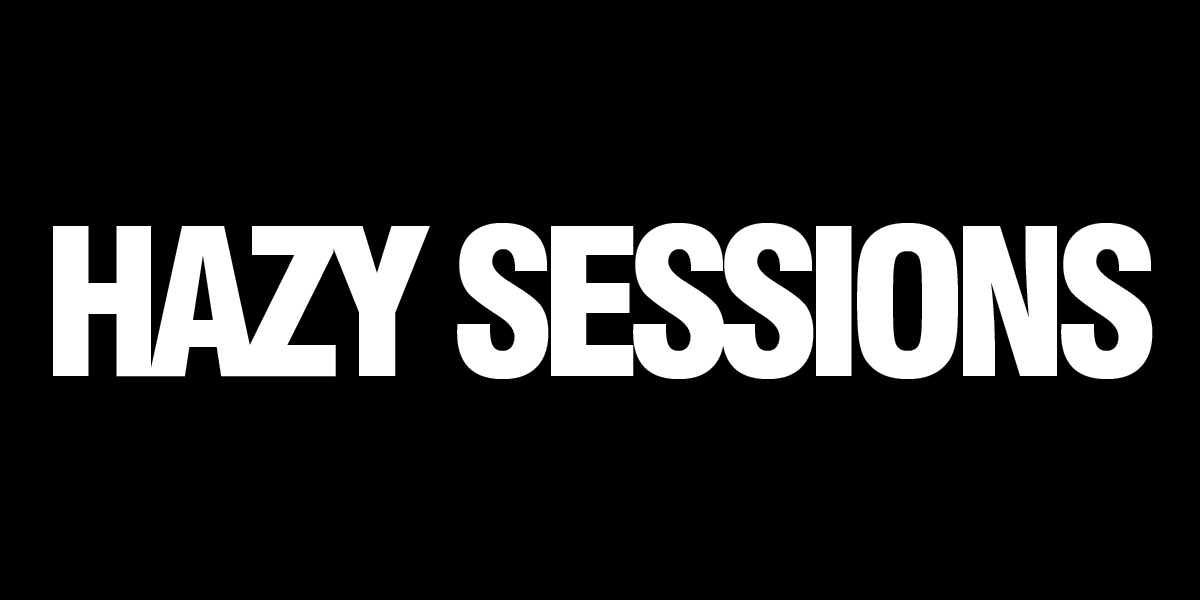 Hazy Sessions
You're probably sitting at home itching to get on a dancefloor right now. At the same time, though, you probably need some tunes to calm the mind at an unpredictable time. These meet in the middle of party time and relaxation, a little bit like the sofa selection come 5am. Chosen by Dave Turner, Mixmag's Commercial Content Editor.
A website for curating and sharing lists of independent music downloads available on Bandcamp.
Read about Buy Music Club, who is working on it and how to contact us here.