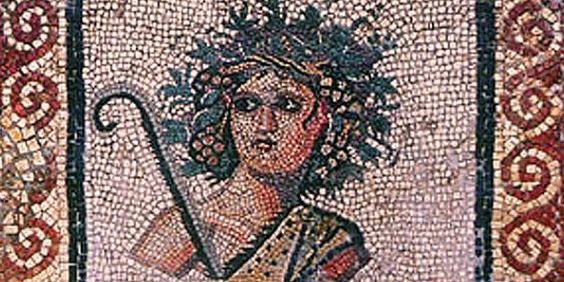 JAZZ — 2020 ∞ Future Classics
Selections by Oli Brunetti (Olindo Records, London) and the rest of the Music Is My Sanctuary crew.
Support artists & labels you love!
A website for curating and sharing lists of independent music downloads available on Bandcamp.
Read about Buy Music Club, who is working on it and how to contact us here.