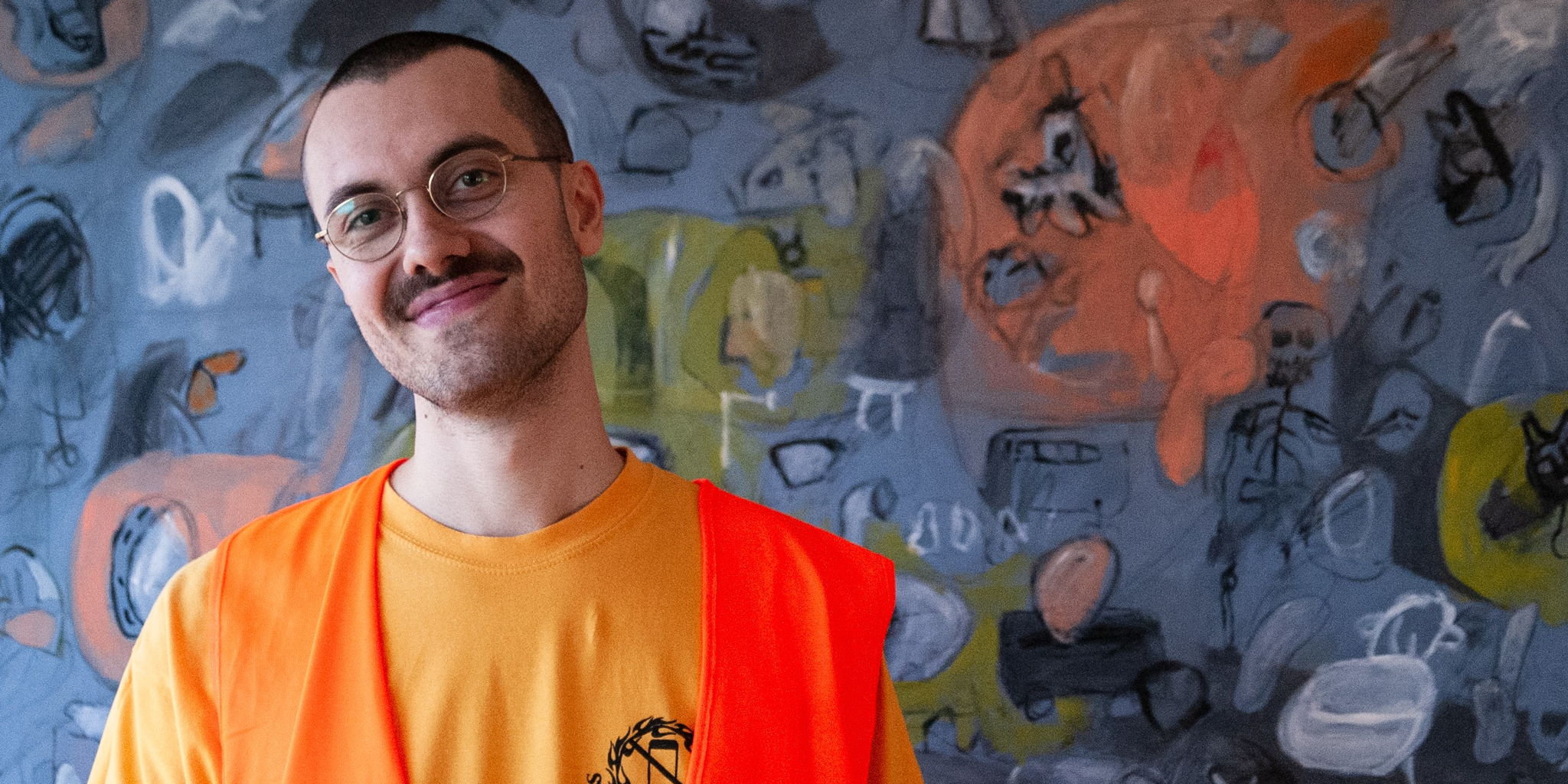 Marlon's fravorite apocalyptic super tunes!
This is a full list of releases that i am currently listening to. I also added my own debut album to it, to do a bit of self promotion, sorry.
A website for curating and sharing lists of independent music downloads available on Bandcamp.
Read about Buy Music Club, who is working on it and how to contact us here.