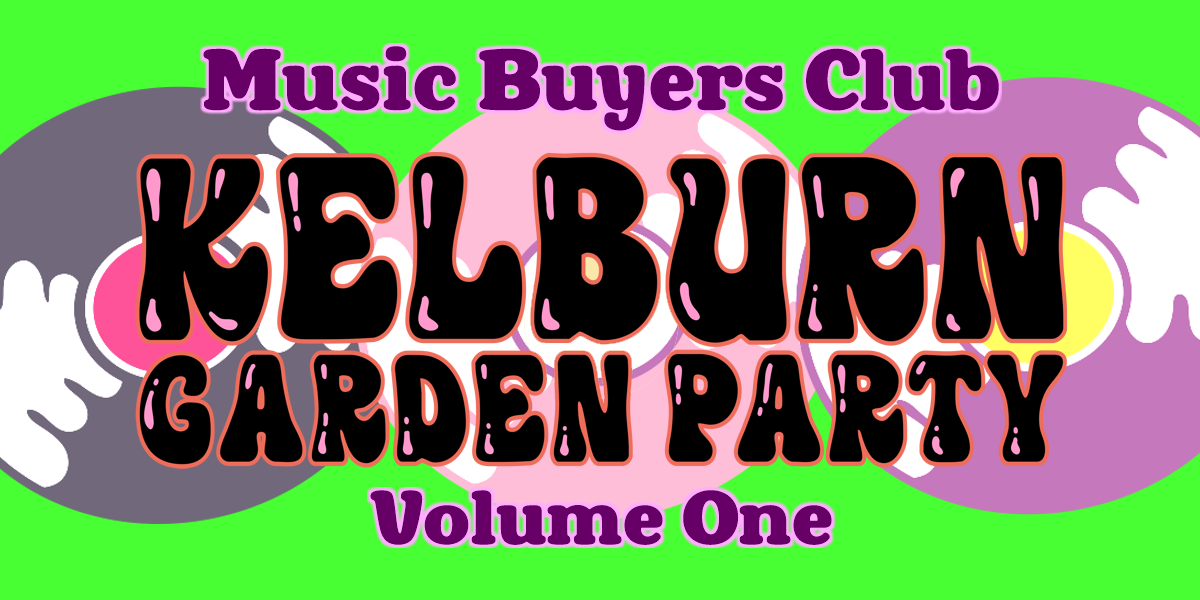 Kelburn Music Buyer's Club Volume #1
With the current lockdown hitting artists and musicians particularly hard, now is the time to buy their music and help support them. They are the lifeblood of any festival and buy purchasing their music you are directly contributing to their financial security. Buying their music via Bandcamp means they get 75% of all revenues. We'll share a new volume of Kelburn artists past and present every 2 weeks. If you like the sounds, please open your wallet!
A website for curating and sharing lists of independent music downloads available on Bandcamp.
Read about Buy Music Club, who is working on it and how to contact us here.