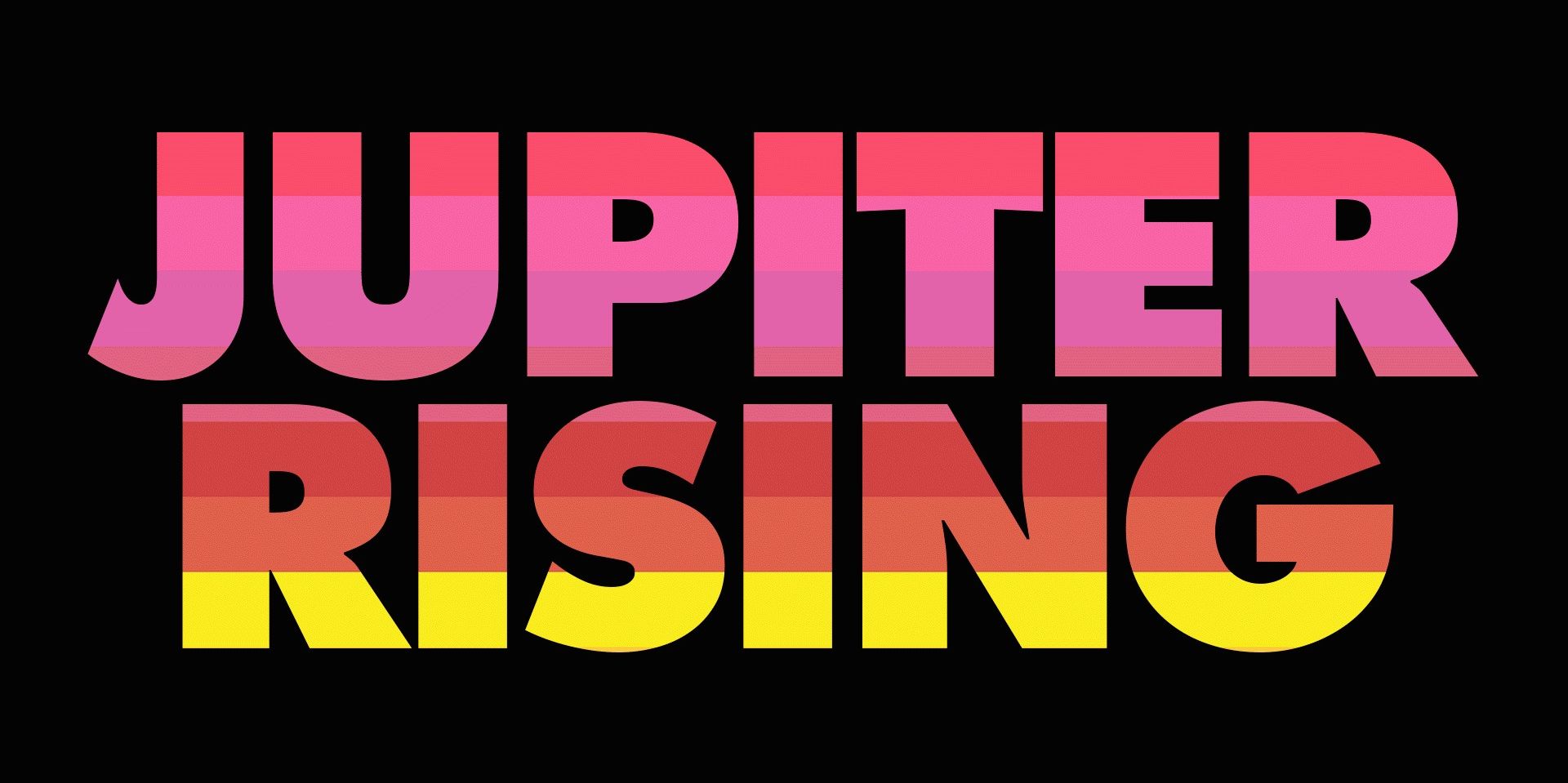 Jupiter Rising - an incomplete list
Artists, collaborators and friends of Jupiter Rising 2020, which is sadly postponed until August 2021. If you can support artists, please do!
This format won't allow us to add links to our Stage Partners pages, so if you can, your support of the amazing OH141, Night School Records and Lost Map Records would be massively appreciated. You can also support our Jupiter Rising Resident Artists directly through their sites or via Jupiter Artland with Rising Residency in the subject line. This is an incomplete list, so if you have links to add, let us know!
A website for curating and sharing lists of independent music downloads available on Bandcamp.
Read about Buy Music Club, who is working on it and how to contact us here.