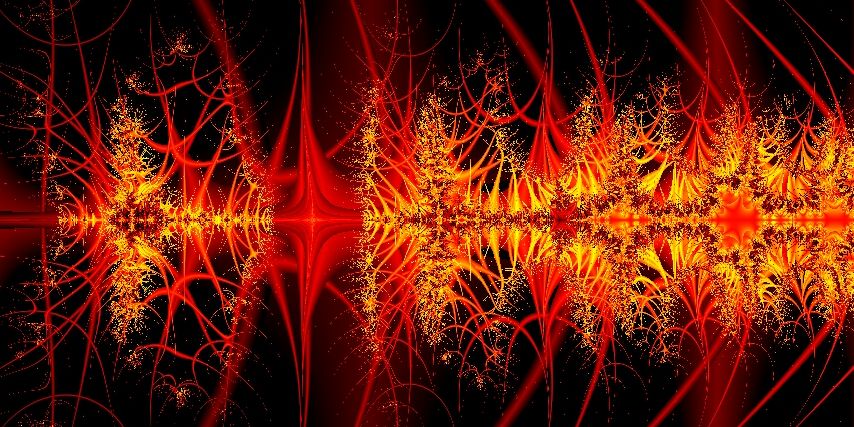 Feminatronic Buy Music Club List #2
Celebrating the eclecticism of Electronic Artists who identify as female.Thought I would put together some lists to help support in a small way, artists, labels and collectives at this difficult time with COVID-19 and also simply because it's music that needs to be heard : ) No order. No preferences.
A website for curating and sharing lists of independent music downloads available on Bandcamp.
Read about Buy Music Club, who is working on it and how to contact us here.