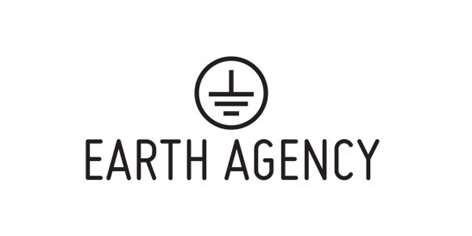 EARTH AGENCY COVID-19 PLAYLIST. SUPPORT INDEPENDENT ARTISTS!!
On Friday 20th March, in response to the Covid-19 crisis, Bandcamp are waiving their share of all sales so that 100% goes to the artist. Here is a selection of music from across our roster.
A website for curating and sharing lists of independent music downloads available on Bandcamp.
Read about Buy Music Club, who is working on it and how to contact us here.