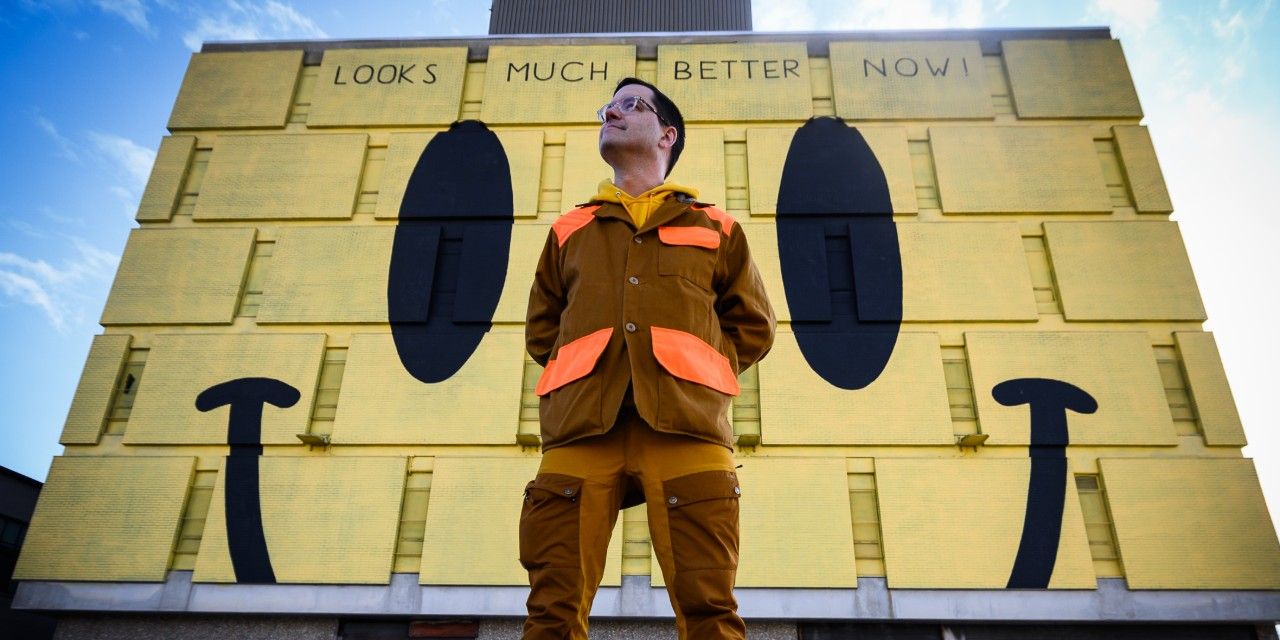 Drew Daniel (Matmos / The Soft Pink Truth) - Bandcamp Day selections
Acclaimed sound artist, producer and Shakespearean scholar, Drew Daniel curates a selection of some of his favourite recent Bandcamp listens. Daniel's new solo album as The Soft Pink Truth, Shall We Go On Sinning So That Grace May Increase? is out May 1st on Thrill Jockey Records.
A website for curating and sharing lists of independent music downloads available on Bandcamp.
Read about Buy Music Club, who is working on it and how to contact us here.