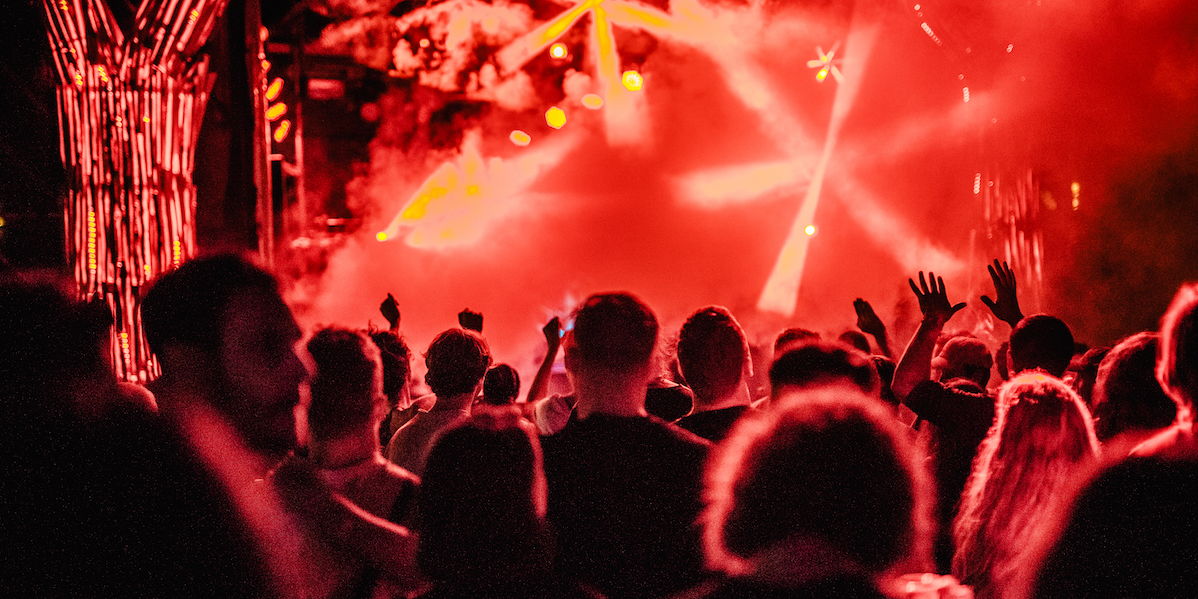 Featured Playlist
A selection of releases from our featured playlist, tracks on regular rotation, new discoveries and more - to be updated regularly.
A website for curating and sharing lists of independent music downloads available on Bandcamp.
Read about Buy Music Club, who is working on it and how to contact us here.