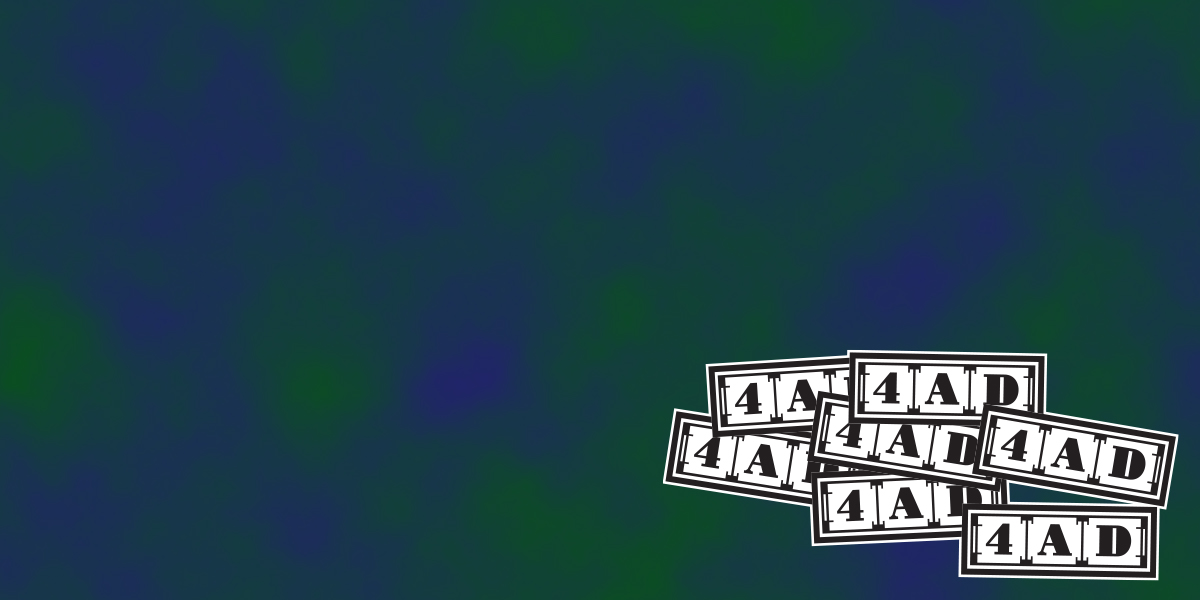 4AD Recommends #1
A few releases, new and old, that Team 4AD have been enjoying over the past few months.
A website for curating and sharing lists of independent music downloads available on Bandcamp.
Read about Buy Music Club, who is working on it and how to contact us here.